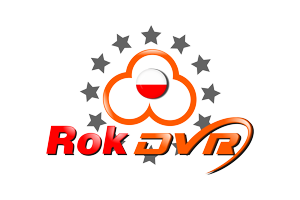 Instrukcja jak ponownie dołozyc ROKDVR do ROKU [ENG]
Instrukcja jak dodać ROKDVR na Amazon Fire TV Max [ENG]
Wprowadź nazwę użytkownika i hasło do naszego serwisu.
© 2011-2022 RokDVR LLC All rights reserved.
RokDVR is a registered service mark of RokDVR LLC RokDVR Video Cloud Recorder and RokDVR App are service marks of RokDVR LLC. and RokDVR. owns other registered and unregistered service marks.
Other names used herein may be trademarks of their respective owners.