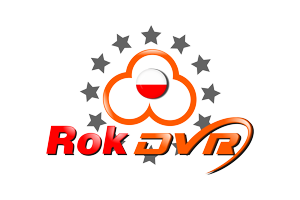 Wprowadź nazwę użytkownika i hasło do naszego serwisu.
© 2011 RokDVR LLC 2150 South 1300 East, Suite 500 Salt Lake City, Utah 84106 United States. All rights reserved.
RokDVR is a registered service mark of RokDVR LLC RokDVR Video Cloud Recorder and RokDVR App are service marks of RokDVR LLC. and RokDVR. owns other registered and unregistered service marks.
Other names used herein may be trademarks of their respective owners.